❤ ♡ ❤ Heart Swapping ❤ ♡ ❤
Fun for the whole campus!
... Just don't get carried away!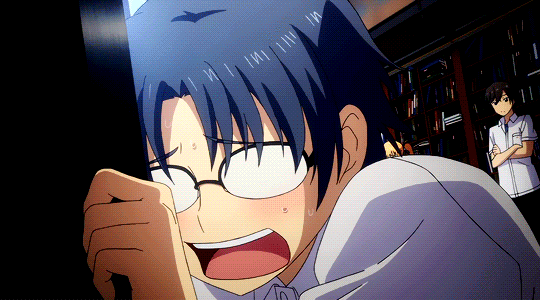 Greetings students of Beata!
Nothing to worry about, of course, but there may have been a
slight
mishap in regards to that strange, off-limits portal hiding under the school.
You see... A monster had temporarily escaped the portal overnight, and whilst our
brave guardians quickly caught onto the creature and sent it back to it's distant home,
the effects of the monster may have...
lingered
.
This creature is known to be able to tamper with souls. But there's absolutely nothing to
worry about! We've seen this before and, trust us, everyone will be just fine! All you need
is a good nights sleep and everything will be back to normal!
Just sit tight through any discomfort and it will be over before you know it!
Also, we ask that you not degrade your new homes in any way as a sign of respect.
Stay positive, Beata!
___
tl;dr Soul Switching Event!
Your character might not be in their own body when they wake up, but in the body
of someone else else! You'll have their clothes, their face, and their gift as well!
If you want to participate, simply sign up here. Guardians / Others allowed to join.
All names entered will be shuffled around
and drawn randomly for a hat on 5/5/15
Heart-Swap results will be posted here~!
Don't do anything too crazy!
Code:

[b]Character Name:[/b]
... And that's it! Simple right?