I'll be gone because I'm going to Vegas today and then Disneyland and then Palm Springs and then Los Angeles.
So for about 2 weeks I'll be gone.
im happy to get a break from y'all's ugli faces
kthxbye
A FOUR HOUR FLIGHT TO LV WITHOUT ANY WIFI AND NO BEATA, WCC, OR GBMP. THIS IS DEATH.
_________________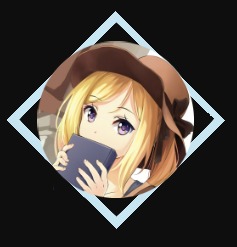 HOPE TAKEWAKA
||
AMAYE TAKEWAKA
Living Art
||
Toy Animation