Mon-Wed, I'm generally too busy to post. Sorry about that people. Getting good grade > RP.
Also I may have sold my soul to CK2 GOT mod... Blame Sleepy for that one.
Once I get WCC into shape, I'll post here. Probs around Wednesday unless I'm getting wasted and crying bitter tears with a friend.
But for group posts, I'll try sneak a post on the bus or something. Pls don't hate this chu.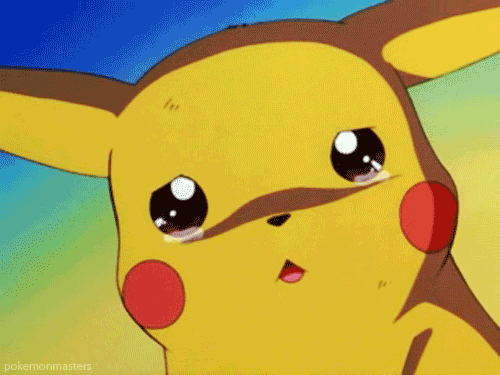 -Pikaroo